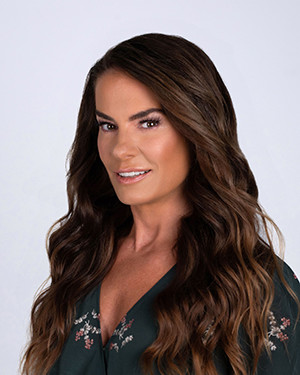 High-profile artists and emerging talent rely on High Profile Media to select and maximize the right opportunities to help build a positive public image. Managing image requires a solid understanding of clients personal needs, and the know-how to create a broader presence to connect with new fans and, how to map out a career strategy for the future. HPM helps music clients break into the mainstream press and stay there by leveraging high-profile album and single launches, concert tours, and brand relationships. At HPM we embrace the power of dance to develop dance studios and individual dancers covering a wide variety of styles. Whether ballroom competitions or special event performances for passionate audiences on a national scale, we can deliver the best publicity support for dancers in the business. In film, we create campaigns for independent film production and film studios. Cultivating the right image and industry profiles for actors, directors and producers. High Profile Media is as dedicated to your success as you are, and we want to help you shape your media image, build fan followings while remaining relevant in unique ways that work best for you.
ABOUT JANIE VAN HALEN
HPM is a Los Angeles based firm founded by Janie Van Halen. For over 14 years, Janie has established herself as an authority on cultural insights, marketing strategy and development. She has spent over two decades in a myriad of dynamic public relations, club and concert promotions, and marketing/advertising positions. Before that Janie was a stunt woman.